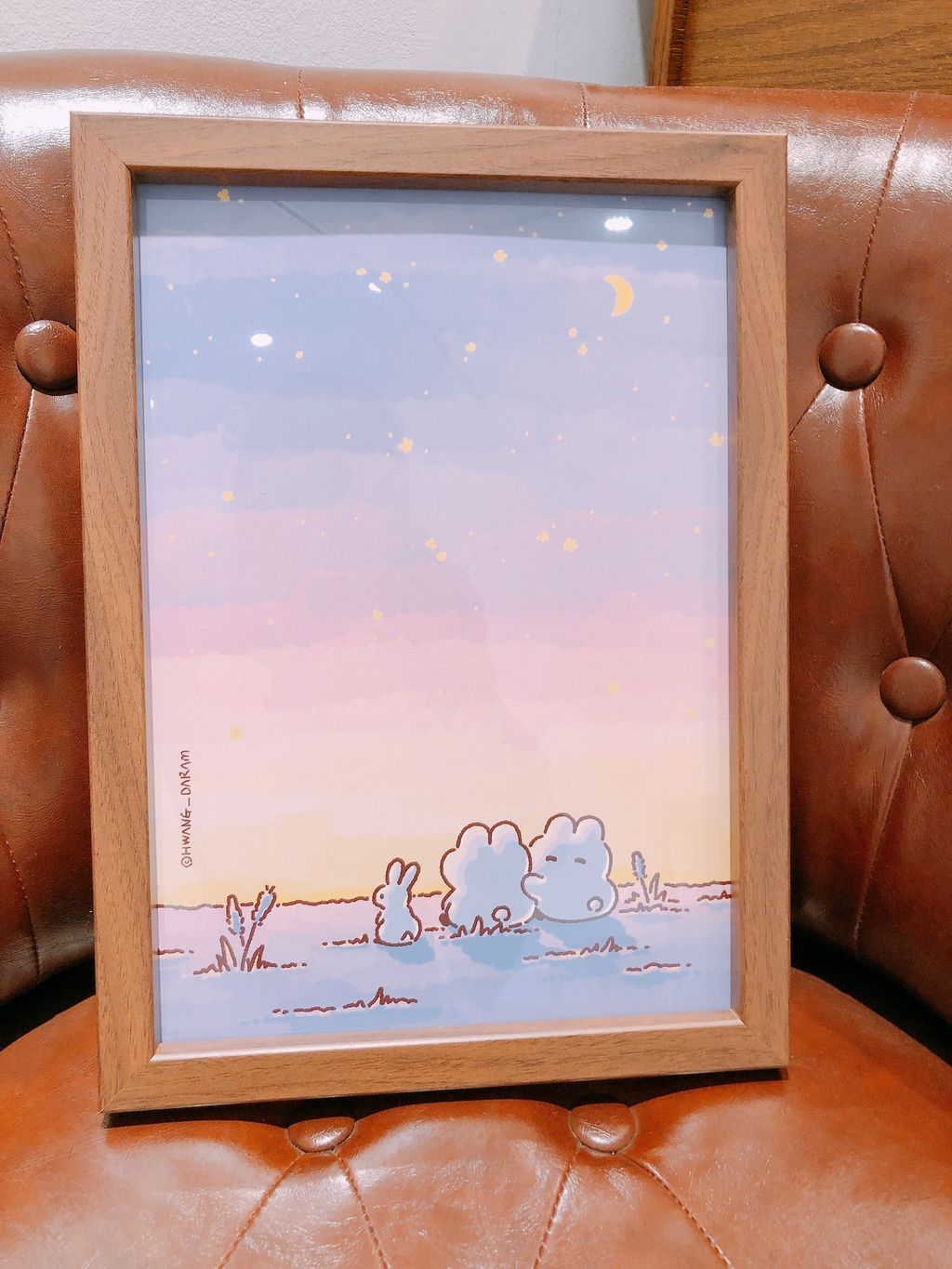 Dawn - EXHIBITION - YUMZ " summer party "
🌟 GOOD detail :
《 YUMZ " summer party " 》
。Artist : Daraam Hwang ( @hwang_daram )
。尺寸Size : with frame A4 / poster A4 / post card 10x15
。材質Material :Print in Korea
。數量 Quantity :with frame A4 is one-off
。運送時間 shipping time : 現貨 in stock.
---
🌟 Collector notice :
Product will need to add shipping fee to your country.
Shipping will takes time, so please make sure to be order.
All artwork are handmade, we can't 100% make sure its that prefect you liked. Please make sure BEFORE make the order.
We don't offer the refund because you don't like it.
International order we will use the EMS as the usual selection, but if you are ok to be waited and want to cost down on shipping, please connect us.
---